JOIN Eye for the Light TODAY and get FREE TPOTY entries
People, their lives and their cultures… we all have stories to tell. Share the stories of the people and cultures you encounter on your travels. Meeting people and experiencing their lives and cultures is one of the main reasons why we travel. Cultures vary around the world, as do people's traditions, customs and dress. As old cultures evolve or even disappear, new ones emerge and, within many cultures, there are vibrant and interesting sub-cultures, often grounded in music, dance, food, physical endeavours or the creative arts.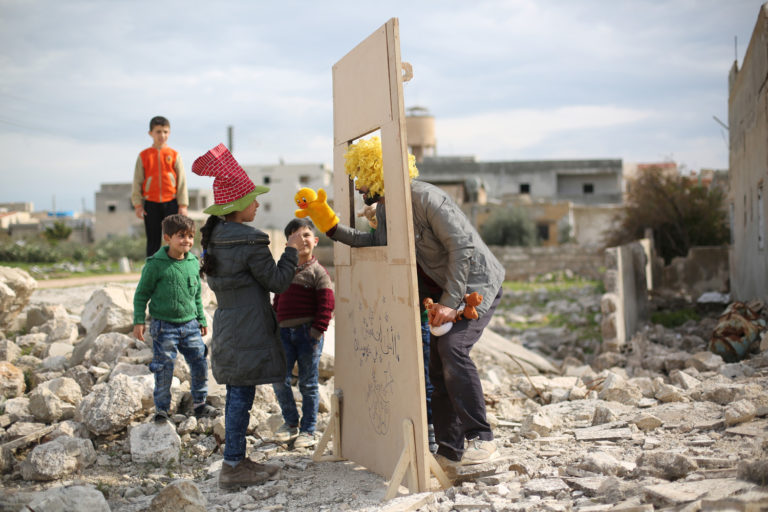 You can include portraits or candid shots of people, their expressions, encounters, interactions, communication. And show us their lives and cultures – their homes, gatherings, festivals, traditions, music, dance, food, events, colour, movement, sports.
By entering this category twice, or entering this category once plus one of the other four-image portfolio categories, you will automatically be considered for the top award and the title of Travel Photographer of the Year 2021.
What subjects can you include?
People – portraits or candid, expressions, encounters, interactions, communication. Cultures – homes, work, families, gatherings, festivals, traditions, music, dance, food, events, colour, movement, sports.
How many images?
Four images per portfolio.
What are the judges looking for?
A portfolio of four images that captures the spirit of the people you meet on your travels and/or their cultures.
Am I eligible?
This category is open to all photographers aged 19 and above.
How many times can I enter?
You can enter this category more than once.
What is the category entry fee?
£18 for each portfolio entry or £30 for two four-image portfolios. Or submit any 10 images – in single image categories, portfolios or a combination of both (for example two four-image portfolios and two single image categories) entered at the same time for £40.
Do I need to shoot new material to be able to enter this category?
No! We have always allowed entrants to submit images from their archives – i.e. contemporary photography shot in recent years – and have always said that 'travel starts when you leave your home' and never has this been more important than in a time of global pandemic. Entries close on 19th October, so, depending on when travel restrictions are lifted, there may also be time for you to shoot new material before the closing date. But we want to stress that, in these extraordinary times, entrants should not make unnecessary journeys or break any lockdown that may be in force in their country of residence in order to take photographs to submit, and archive images are always welcome in TPOTY.
Digital Manipulation
Please see the information on digital manipulation, and note that entrants who are shortlisted as finalists will be required to provide the original image files (RAW or jpeg as shot).
Prize
The winner of this category will receive a Chris Weston – Life Changing Photography – international workshop and membership of The Royal Photographic Society.
The Winner and Runner-up will also receive both a print and digital copy of JRNY travel magazine. Highly Commended and Commended will receive a digital copy of JRNY.
The judges will also select their favourite image from all the submitted portfolios. The winner of this Best Single Image award for each portfolio category receives a Genesis Imaging giclée exhibition print.
Header Image © Jorgen Johanson
---