JOIN Eye for the Light TODAY and get FREE TPOTY entries
Focus on sustainability, conservation and environment. Photographers play a vital role in documenting the threats to our planet and photography can make a huge impact on highlighting conservation, changing and preserving our planet for future generations. Show us environments or creatures which are endangered, the conservation efforts which are helping them, and the sustainable side of travel.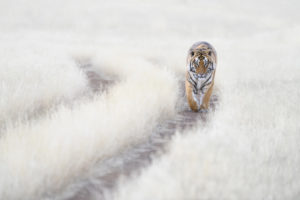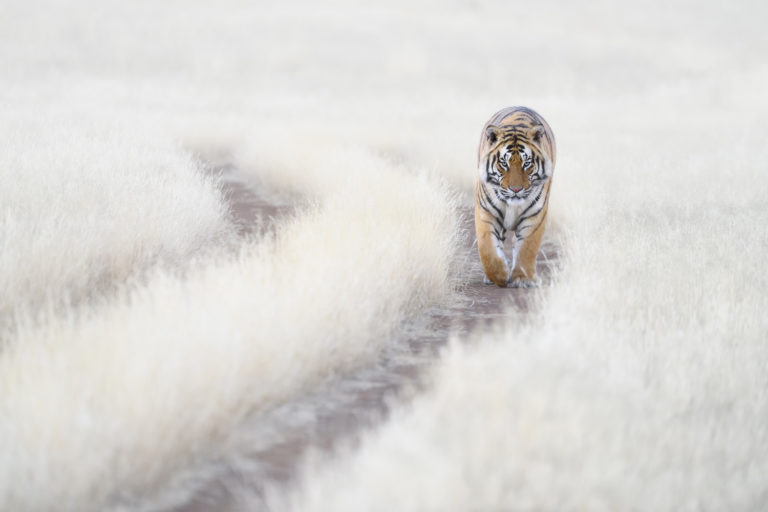 What subjects can you include?
Endangered environments and human impact (including threatened wildlife, sealife or plant life), conservation and conservation projects, sustainable travel.
How many images?
One image per entry.
What are the judges looking for?
A sense of how our planet is threatened and what can be done to preserve and conserve it.
Am I eligible?
This category is open to all photographers.
How many times can I enter?
You can enter this category more than once.
What is the category entry fee?
£10 for each single-image entry. Or submit any 10 images – in single image categories, portfolios or a combination of both (for example two four-image portfolios and two single image categories) entered at the same time for £40.
This category is a standalone award and entries are not considered in selecting the winner of the overall title of Travel Photographer of the Year 2021.
Do I need to shoot new material to be able to enter this category?
No! We have always allowed entrants to submit images from their archives – i.e. contemporary photography shot in recent years – and have always said that 'travel starts when you leave your home' and never has this been more important than in a time of global pandemic. Entries close on 19th October, so, depending on when travel restrictions are lifted, there may also be time for you to shoot new material before the closing date. But we want to stress that, in these extraordinary times, entrants should not make unnecessary journeys or break any lockdown that may be in force in their country of residence in order to take photographs to submit, and archive images are always welcome in TPOTY.
Digital Manipulation
Please see the information on digital manipulation, and note that entrants who are shortlisted as finalists will be required to provide the original image files (RAW or jpeg as shot).
Prize
The winner of this category will receive an Animals on the Edge signed and framed limited edition print by wildlife photographer and AOTE founder, Chris Weston, plus membership of The Royal Photographic Society.
The Winner and Runner-up will also receive both a print and digital copy of JRNY travel magazine. Highly Commended and Commended will receive a digital copy of JRNY.
Header Image © MARSEL VAN OOSTEN

---