This year's theme is 'My Travels'. Awards will be given in the 14 and Under and 15-18 age groups, and there will be an overall winner – the Young Travel Photographer of the Year 2021.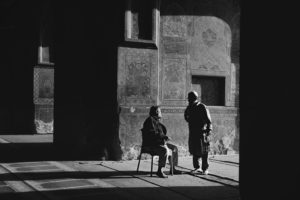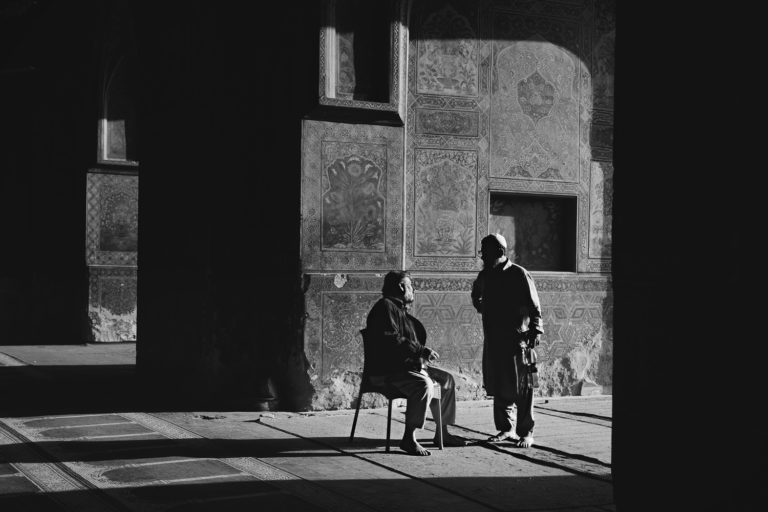 Show us a collection of four of your best travel images, either from a single country or different countries, whether it's a journey or holiday. Don't forget that you can also include something you photographed near to where you live, it doesn't have to be taken on a long journey!
You can enter colour or B&W images.
What subjects can you include?
Any place you've been on your travels and anything you've seen or experienced while travelling, but make sure to try to make your pictures fit together and tell a story of what you saw and did while travelling.
How many images?
4 images showing us your view of the destination or destinations.
What are the judges looking for?
A carefully thought-out set of pictures which show us your view of your journey, a link between the images in your portfolio, creativity, originality.
Am I eligible?
This category is only for photographers aged 18 years and under on the closing date – 12th October 2021. Young TPOTY is divided into two age groups: 15-18 years old and 14 years & under. A winner will be chosen from each of the two age groups. The theme is the same for both age groups.
The judges will also choose one overall winner – Young Travel Photographer of the Year 2021 – from all the entries, regardless of entrant age.
How many times can I enter?
You can enter this category as often as you wish.
What is the entry fee?
There is no entry fee – Young TPOTY is FREE to enter.
Do I need to shoot new material to be able to enter this category?
No! We have always allowed entrants to submit images from their archives – i.e. contemporary photography shot in recent years – and have always said that 'travel starts when you leave your home' and never has this been more important than in a time of global pandemic. Entries close on 19th October, so, depending on when travel restrictions are lifted, there may also be time for you to shoot new material before the closing date. But we want to stress that, in these extraordinary times, entrants should not make unnecessary journeys or break any lockdown that may be in force in their country of residence in order to take photographs to submit, and archive images are always welcome in TPOTY.
Prizes
The Young TPOTY winner receives £500, a Plastic Sandwich leather portfolio book or iFolio, plus Royal Photographic Society membership. The winners of the individual age groups each receive £250 plus Royal Photographic Society membership. All three young winners also win a place on a Photo Iconic one-day photography workshop, or receive a Photo Iconic online imaging critique.
The Overall Winner plus the Winner and Runner-ups each age group will each receive digital copy of JRNY travel magazine.
Header Image © INDIGO LARMOUR


---